The custom-made carpentry creates personalized solutions that solve particular needs for space, design and functionality.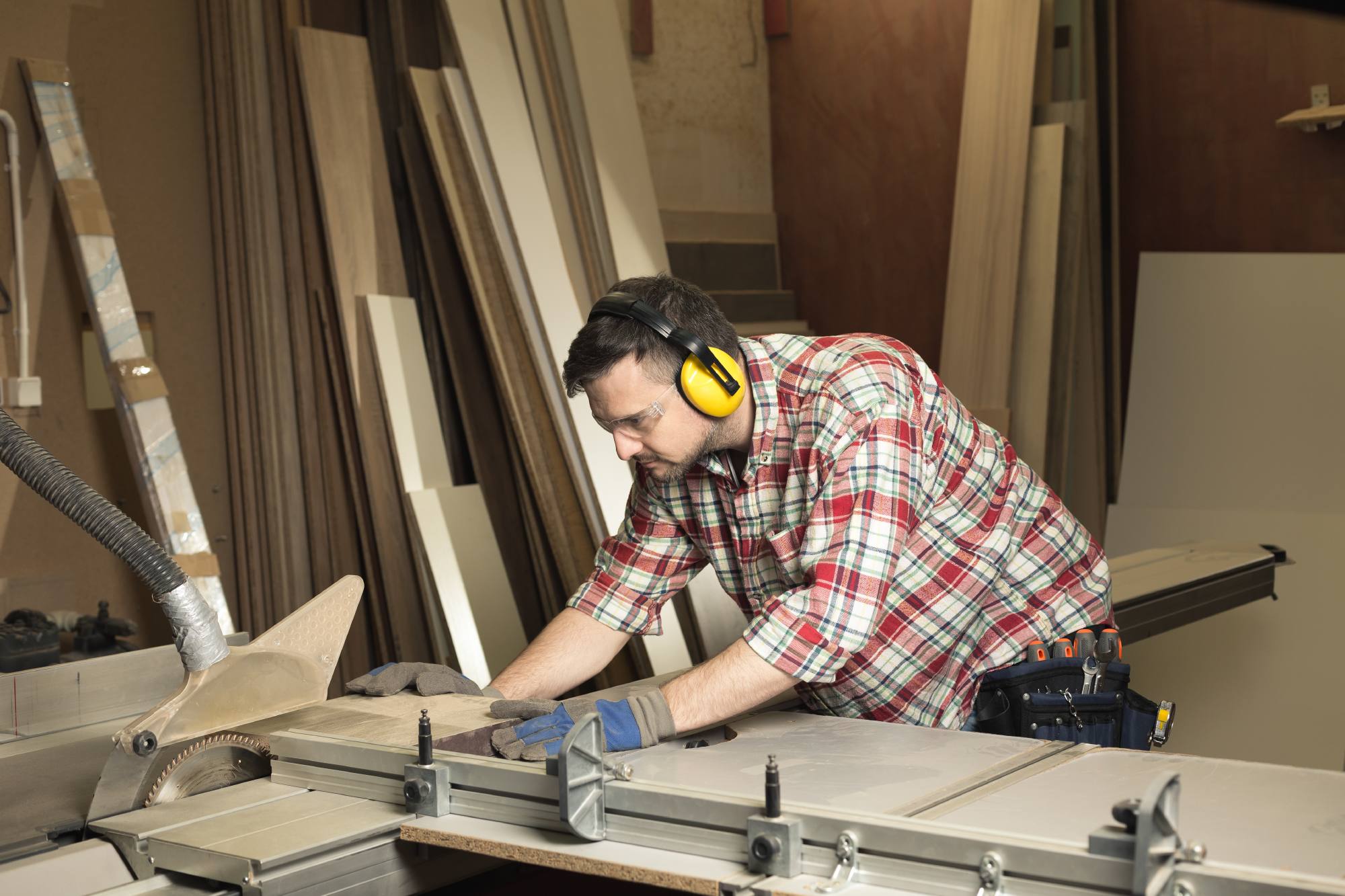 THESE ARE THE ADVANTAGES FOR THE CUSTOMER:
GUARANTEED DELIVERY: the Customer will be communicated a firm delivery date that will be respected.
The delivery time is from 15 to 45 days, depending on the material and the type of product.
LOW PRICES: we are in charge of both the design and the production of the custom-made furniture.
 CUSTOMIZATION: creation of custom-made furnishings or projects that are entirely designed by the Customer's architect, with specific colors, details and finishes on request.
 DIMENSIONAL MODIFICATIONS: possibility to modify the dimensions of the products in the catalog, according to the Customer's preferences.
 IDENTIFICABILITY: production of furniture with the Customer's logo or brand.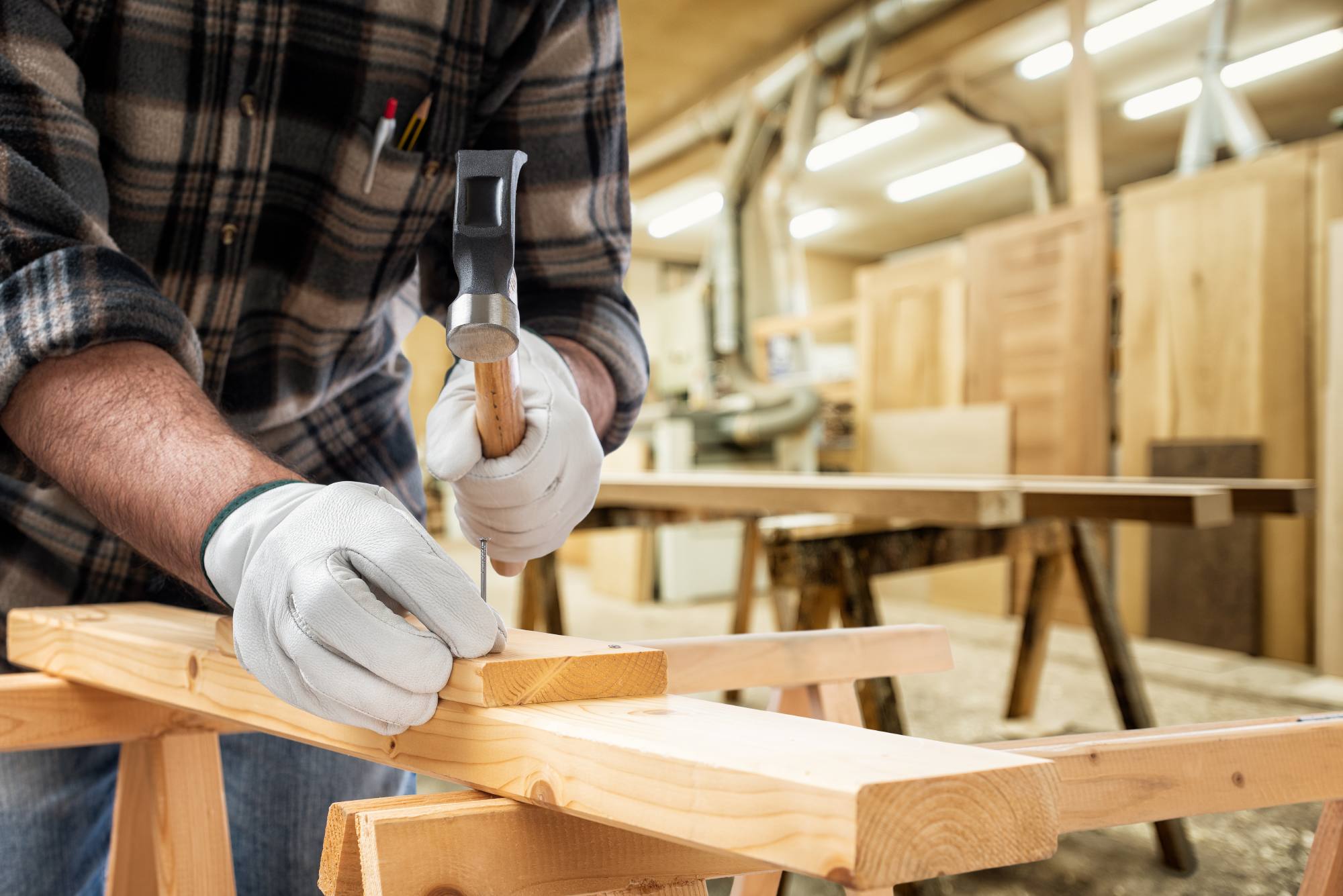 HOW DOES IT WORK:
Inspection of the technician for the measurement survey
Finalization of both the executive projects and the drawings with the construction details
Choice of the finishes and materials up to the Customer
Drafting and approval of the quote
Once the quote has been approved and the order has been confirmed, the Customer will be communicated a firm delivery date